OUR MISSION
Assisting Children in Need (ACN) is a 501 (c) (3) non-profit organization that envisions a world where all children not only have a home, but also access to education, medical care, counseling, and the independent living skills and vocational training necessary for them to grow into self-reliant adults.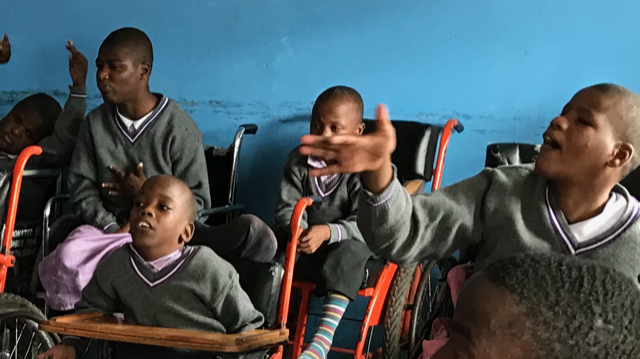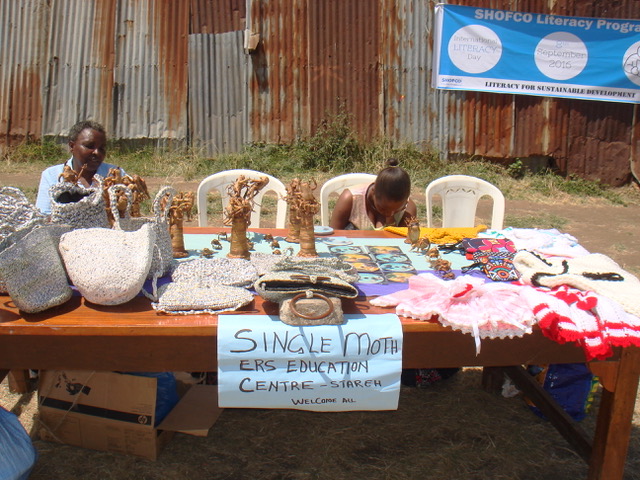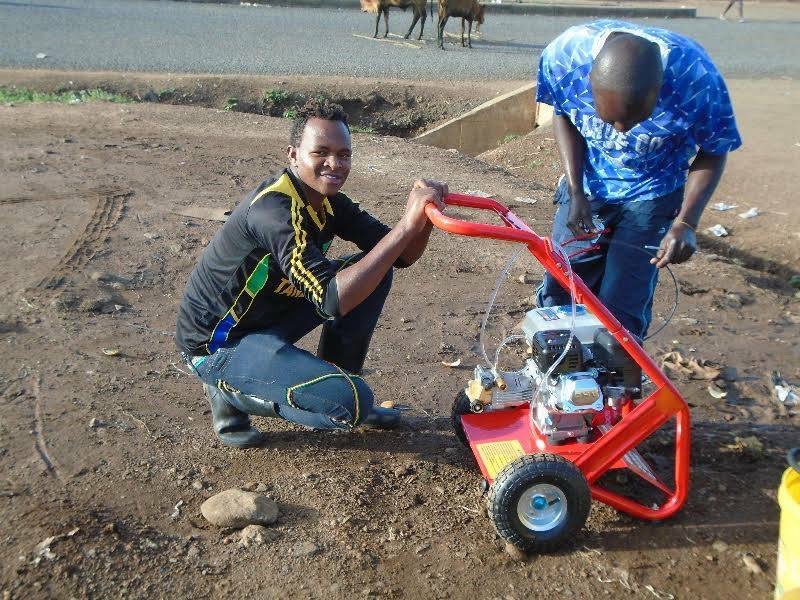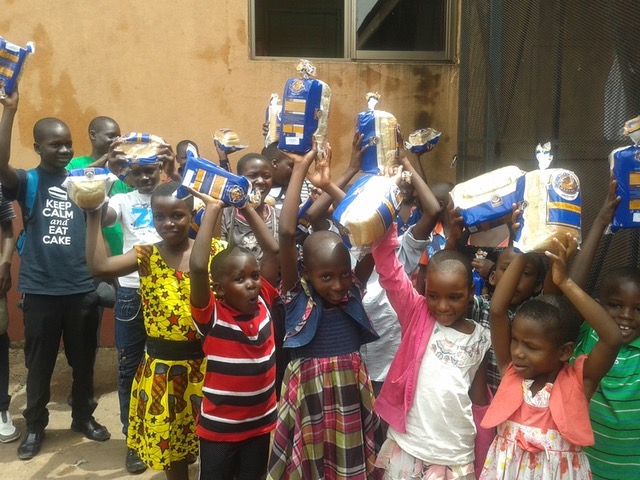 ACN gives both direct and indirect assistance to children who feel they have nowhere else to turn, have been abandoned or have lost one or both parents, are facing extreme poverty, and are perceived as being different from their fellow citizens for reasons beyond their control.
While every project may have its unique set of challenges, ACN funding has generally covered school related costs, vocational training, hot lunch programs, shelter, nourishment counseling, medical care, well-digging and water purification, micro-financing, and cooperative formation.
Not only does ACN fund projects, it also works closely with project coordinators to guide them toward greater independence from continued external funding reliance. ACN also does not establish offices in the countries it assists. It is interested only in short-term project involvement that will help the grant beneficiary become increasingly self-reliant.